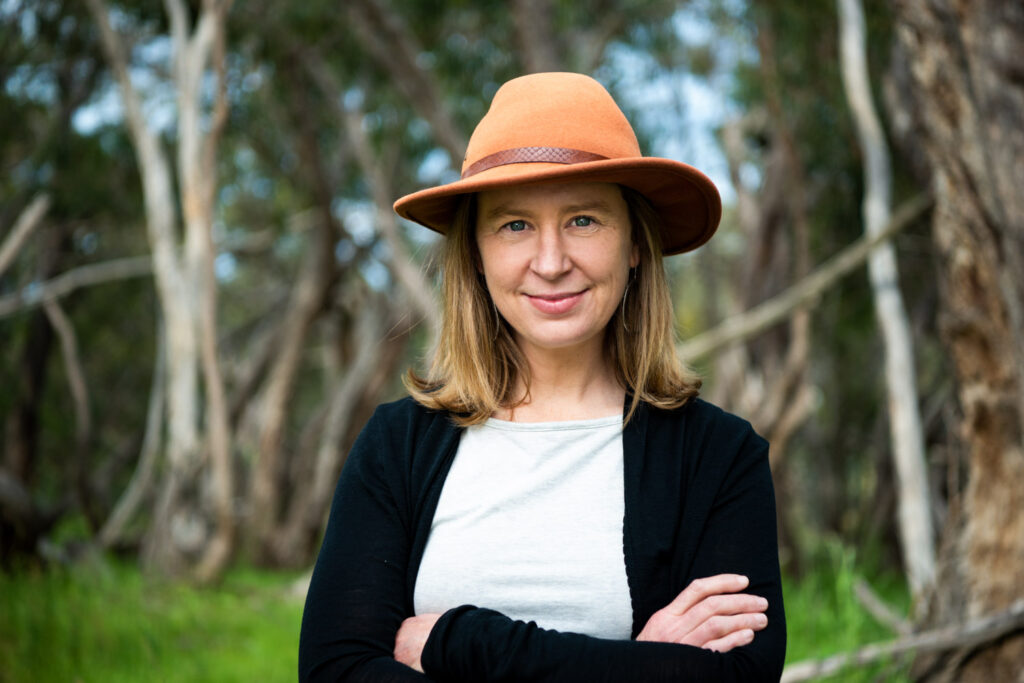 I'm Bron Willis and I write stories that change the land.
I write stories that help conservation not-for-profits reach new supporters. I write stories that help start-up groups land major gifts for groundbreaking projects; stories that get regenerative farmers thousands of eyes on their offering and stories that spur Australians to channel their climate anxiety into climate action.
My stories change people – and people change the land. Australia has one of the worst extinction records on the planet. We also have weak environmental protection laws, reefs that are dying and soil that is incapable of holding the water and nutrition our forests, woodlands and farmlands need to support us. Our land is crying out for change.
But look little closer and you'll see another ecosystem. It's an ecosystem of smart people, ideas and solutions. Australia has generations of Aboriginal knowledge about our land and its creatures. We have established not-for-profits protecting habitats, harnessing science and the support of everyday Australians. We have emerging businesses and technologies working with new models and imagining new futures. My writing is part of that ecosystem.
Let me tell your story that will change the land.
My story
I spent the holidays of my West Australian childhood exploring the story-ridden beaches of Rottnest Island, towering forests of South West WA and red-dirt wheat belt horizons in the full swing of wildflower season. As an adult I've bushwalked Tasmanian ranges, kayaked Victorian seas, and ran and ridden through east coast Australian landscapes that moved me just like they move you. I've found my heartland with my family at the base of Leanganook, a mountain in Central Victoria with a beautiful story of its own.
I've had a 15-year career in communications and writing including a Professional Writing and Editing diploma at RMIT. This career has seen me inspiring people to ride bikes as a sustainable transport option at Bicycle Victoria and inspiring supporters of Bush Heritage Australia to get involved in the incredible conservation work of this organisation. I worked with marketing agency IconInc as a copywriter and have now found my niche working as a freelance environment and sustainability writer.
While much of the writing I do engages audiences with the science of conservation, I'm not a scientist. I excel at interpreting technical information and transforming it into stories that engage the broad audiences you want to reach – most of them aren't scientists either.
That's my story. Now let me tell yours.